Get experience of the real traditional Korean long bamboo rod flow in your Body
INTERNATIONAL JANGMOOKIDO FEDERATION — IJF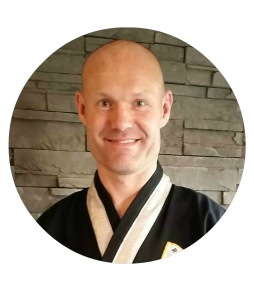 IJF are a family martial art organisation that teach traditional long weapons from Korea, in high quality guidance and leadership of the founder jonny edvinsson. The new Korean discipline, Jangmookido was founded for the purose of protecting and perserving the classical Korean martial arts. Jangmookido are a form of body work that makes it possible to realize one's true self, purity the soul and elevate the spirit of this historical martial art of Korea and practising, perserving and promoting Jangmookido for all years ahead.

Jangmookido policy is, — All in the family are welcome to study, train, have fun and develop together. For us is the curiosity to learn Jangmookido, the basic for our genuid organisations "ancient Korean warrior" spirit.

Welcome to one of the finest martial arts organizations in the World.

We welcome and invite you to come visit soon!
Jangmookido
are a complete art of workout and this system is designed to improve and strengthen your body. The secret of this training learn is nothing strange, it has been in Korea

n

culture for thousands of years...
INTERNATIONAL JANGMOOKIDO FEDERATION
About Jangmookido
Our training methods
Grading system
Workshops
Organization
Philosophy
Etiquette
Korean terminologi
Instructor training
Eduational program
Contact